Waitlist Inquiries
To join our waitlist, please click the button below and
complete the waitlist form. We will follow up with you as needed.
About Us
Step By Step Child Development Society is a non-profit organization dedicated to providing quality programs and services for children aged 3 to 12 and their families, with a special focus on those with special needs. We value inclusivity, high-quality programming, and the well-being of every child and family we serve. Our passionate Board of Directors, composed of local professionals and parents, provides leadership and direction, while our Administrative and Program Directors ensure smooth operations. Funding comes from user fees, individual donations, and grants. Since 1979, we have been pioneers in inclusive education, offering preschool programs where special and typical needs children learn and play together. We also provide resources like parent materials and therapeutic services. While our mandate has evolved, our commitment to serving underserved children and families remains unwavering.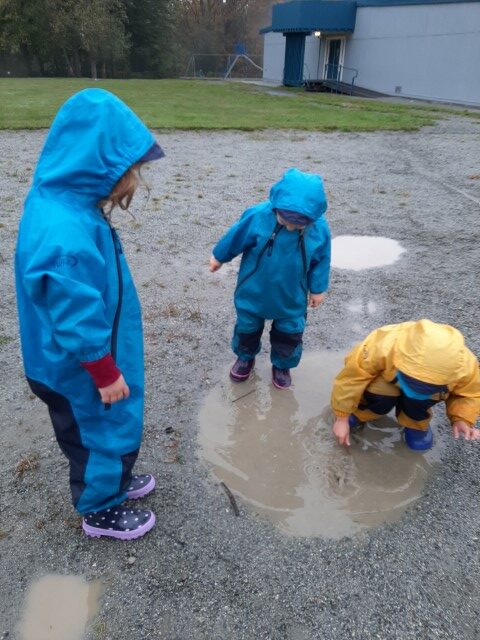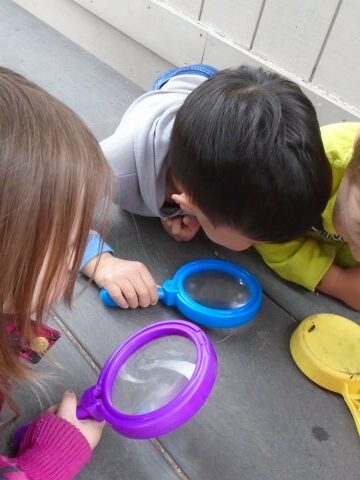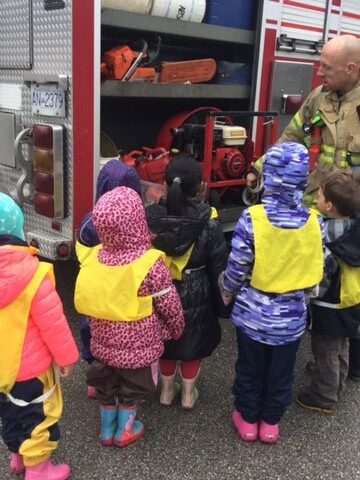 Our Programs
Preschool Program
Our preschool program is an enriching and engaging early learning experience designed to nurture the growth and development of young minds. Through a play-based curriculum, our dedicated educators create a stimulating environment where children aged 3 to 5 years can explore, discover, and learn. With a focus on fostering social skills, cognitive development, creativity, and a love for learning, our preschool program provides a solid foundation for future academic success.
Childcare 3 to 5
Our day care program provides a safe, nurturing, and stimulating environment for children to grow and thrive. With a team of caring and trained staff, we ensure the well-being and happiness of each child in our care. Our program offers age-appropriate activities and learning experiences that foster cognitive, social, emotional, and physical development. Through open communication and collaboration with parents, we strive to create a partnership that supports each child's unique needs.
School Aged Care
Our School Aged Care program offers a safe, engaging, and supportive environment for children after school hours. With a focus on providing enriching activities, we strive to nurture their social, physical, and academic development. Our dedicated staff members are trained to provide a stimulating and inclusive atmosphere where children can explore their interests, receive assistance with homework assignments, and actively engage in fun and educational activities.